Dr. Lisa A. Williams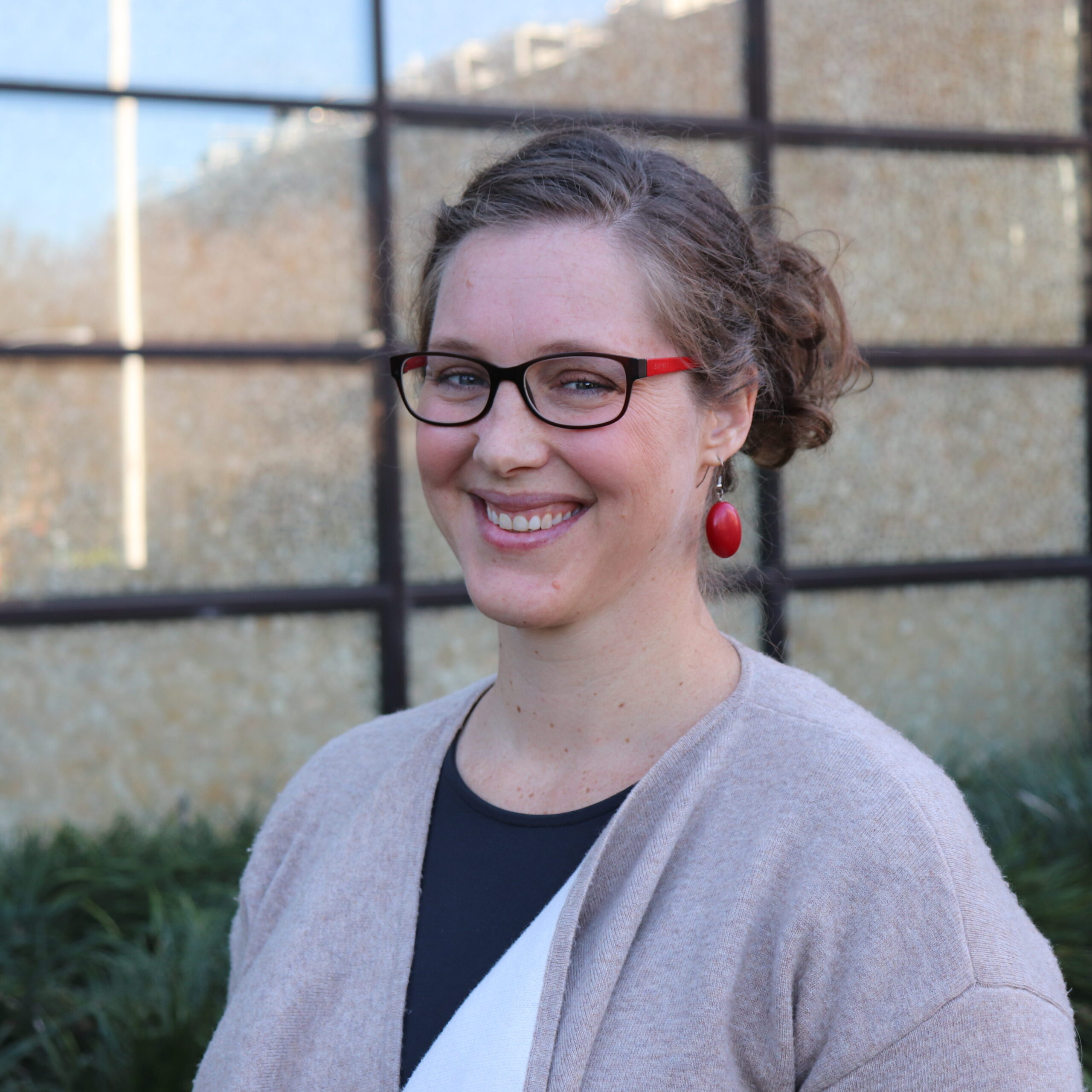 Dr. Lisa A. Williams is a social psychologist whose research examines the dynamics between emotional experience and social interaction. Much of her research focuses on how positive emotions that arise in the context of social interactions function at the interpersonal, interpersonal, intergroup, and societal levels.
Lisa is currently Associate Professor in the School of Psychology and Associate Dean, Equity Diversity and Inclusion, Faculty of Science, at UNSW Sydney.
Access Lisa's CV here.
---
Kallie Tzelios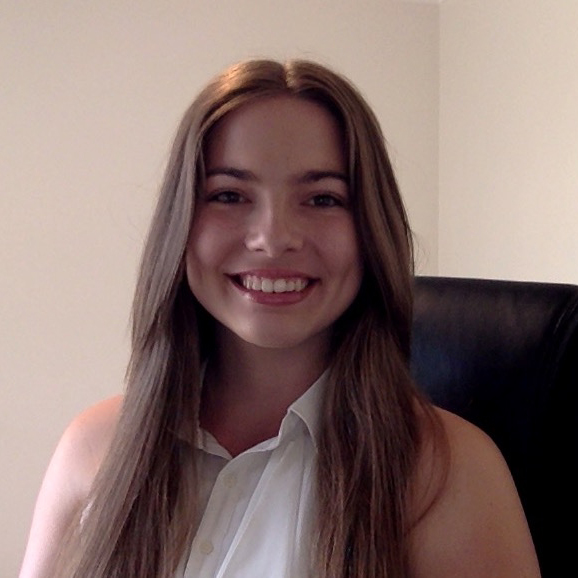 Kallie commenced her PhD research in 2021. Her research addresses the nature and consequences of positive emotion differentiation, with a focus on wellbeing. She completed her Honours degree in Psychology at UNSW in 2018.
---
Su-Ann Leong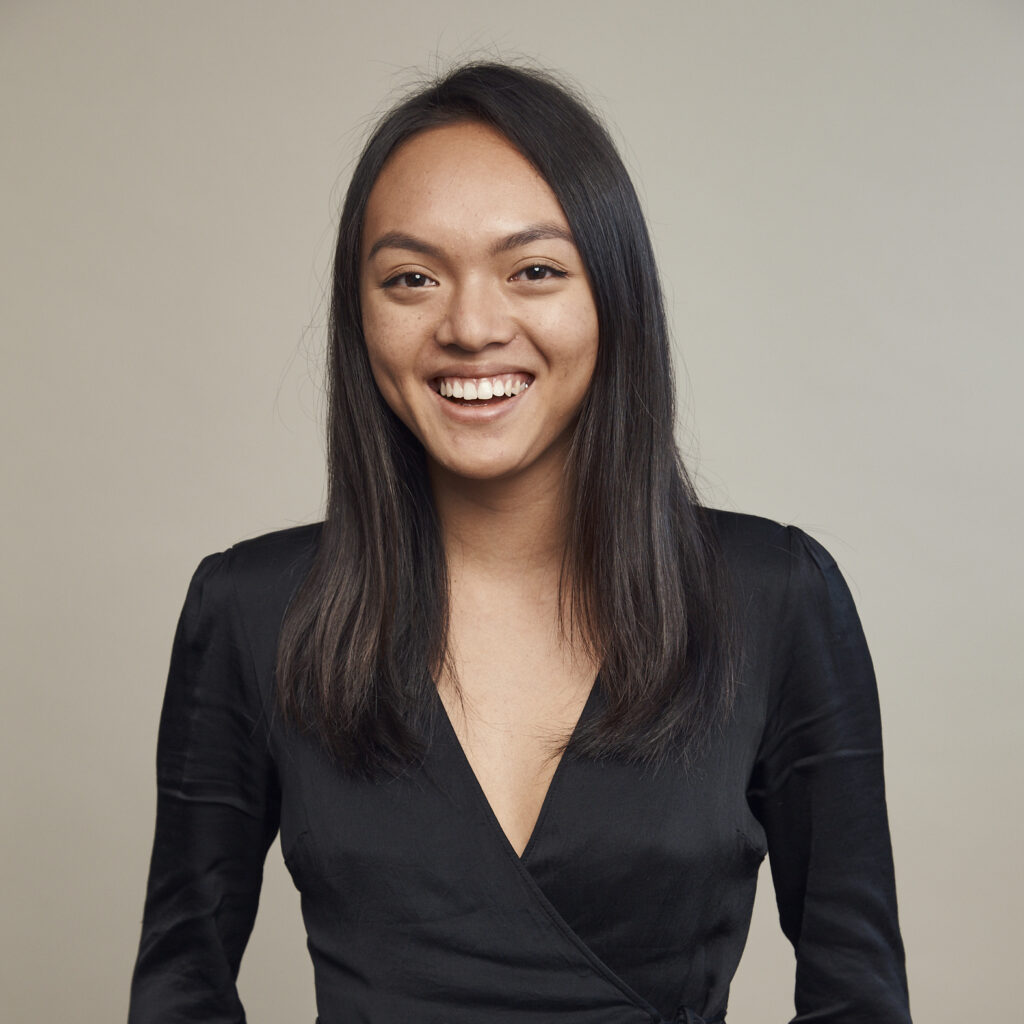 Su-Ann is completing her Honours thesis research in the lab in 2023.
---
Kate Nicholls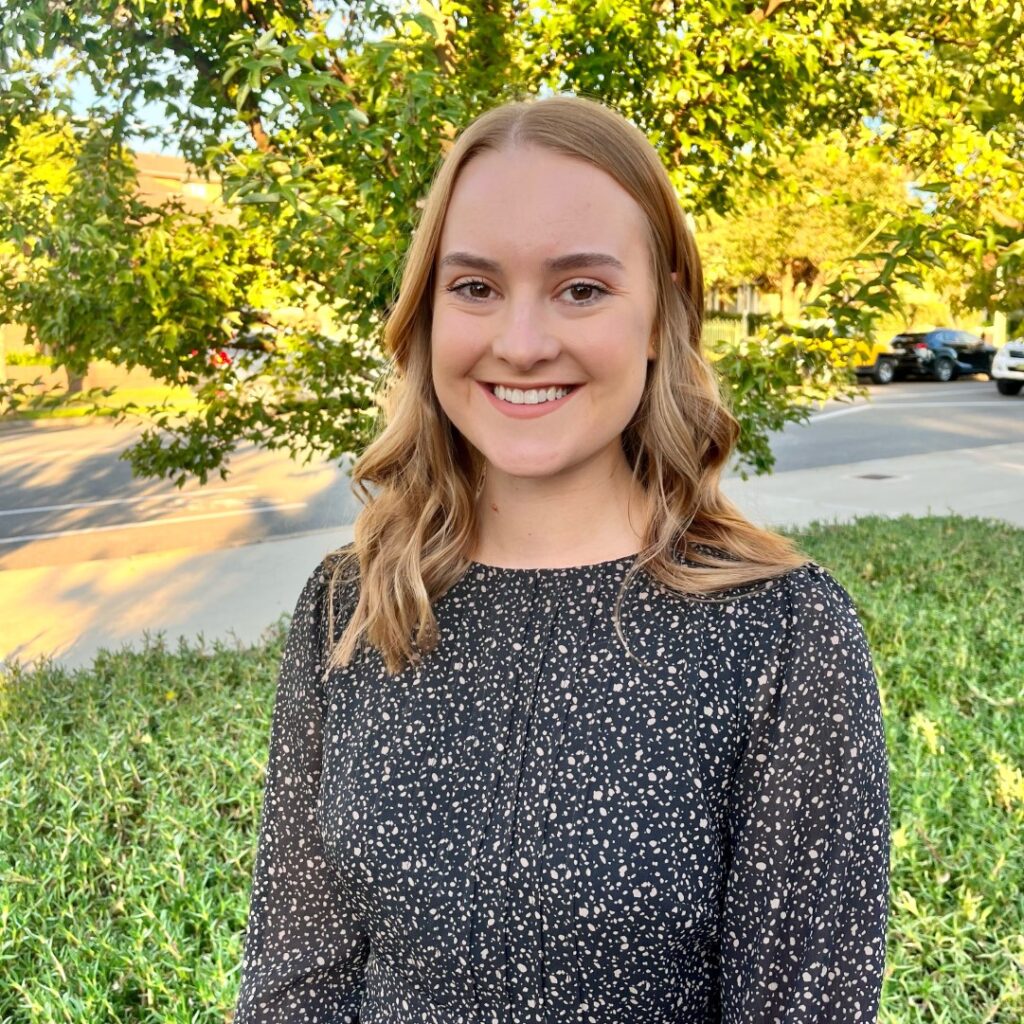 Kate is a casual research assistant working on projects including emotional processes in the context of blood donation and ostracism. Kate completed her Honours degree in Psychology at UNSW in 2019 and is currently pursuing her PhD.